Thank You For Contacting Canon Medical
Your message has been received. One of our representatives will contact you soon.
Check out the following resources for immediate assistance.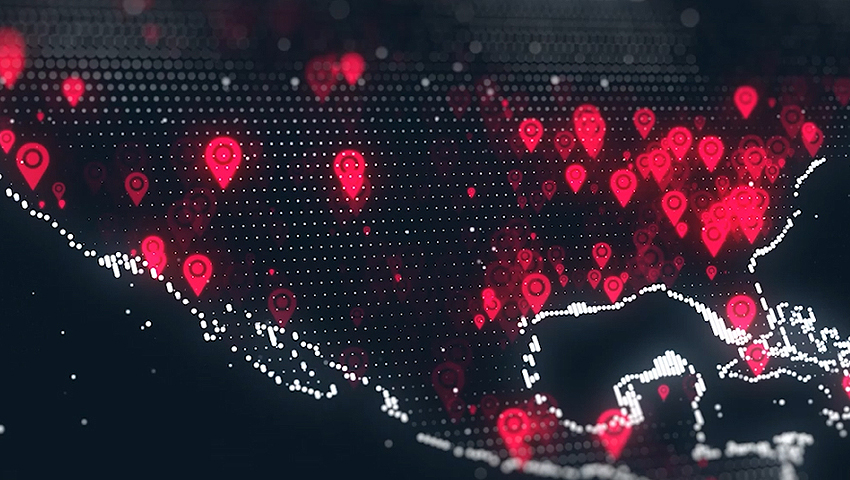 We've put together a list of our most frequently asked questions. You may be able to find what you're looking for here.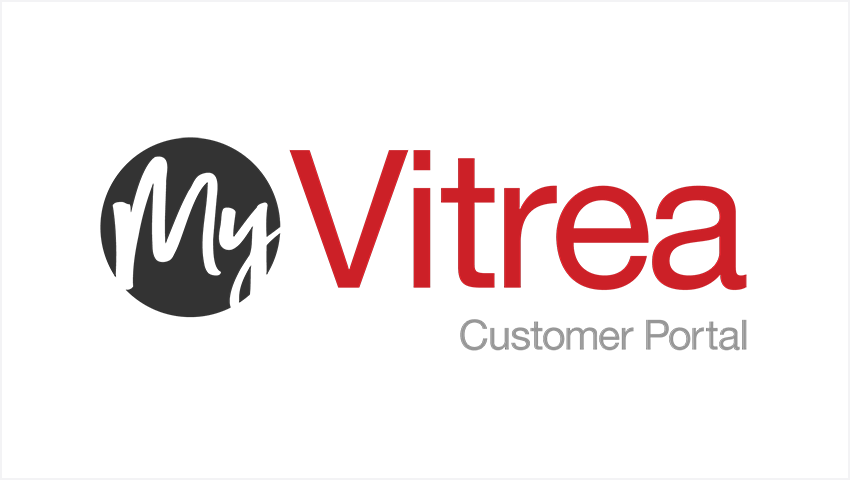 Visit the MyVitrea customer portal to access thousands of support and education resources.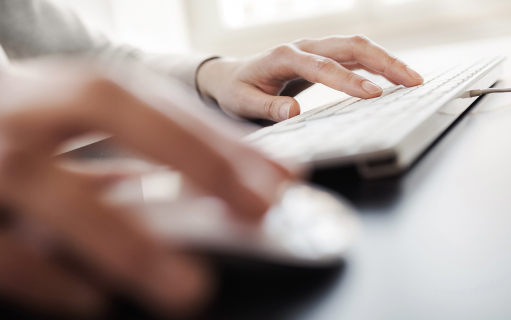 Check out the education services available to all Canon Medical customers.