Learning Opportunities
Get the most out of your training with opportunities designed to fit your schedule.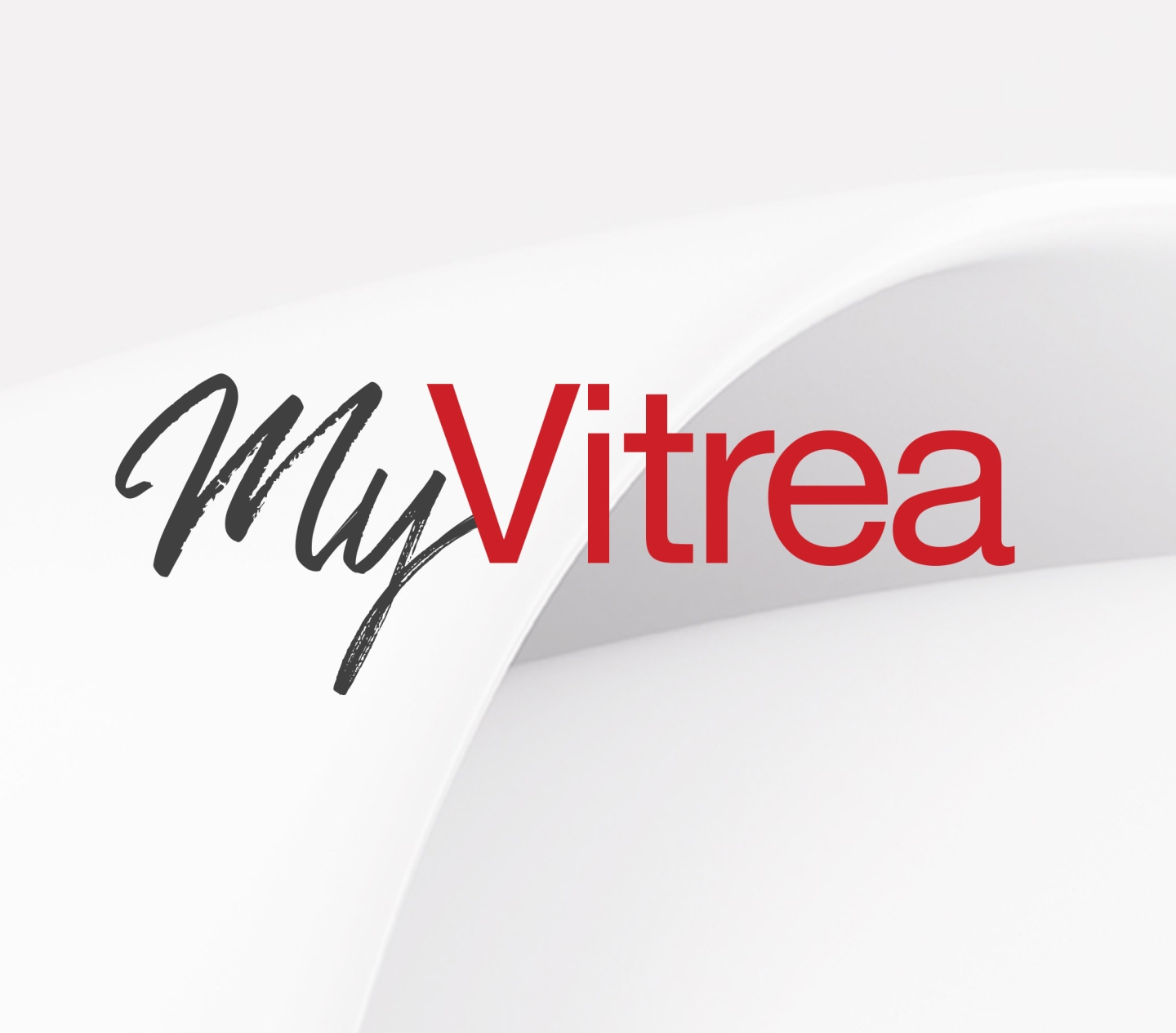 MyVitrea Customer Portal
Unlimited access to our on-demand training resources. Customized learning to fit your schedule and style, with access to clinical resources including workflow guides, videos, user guides, and more.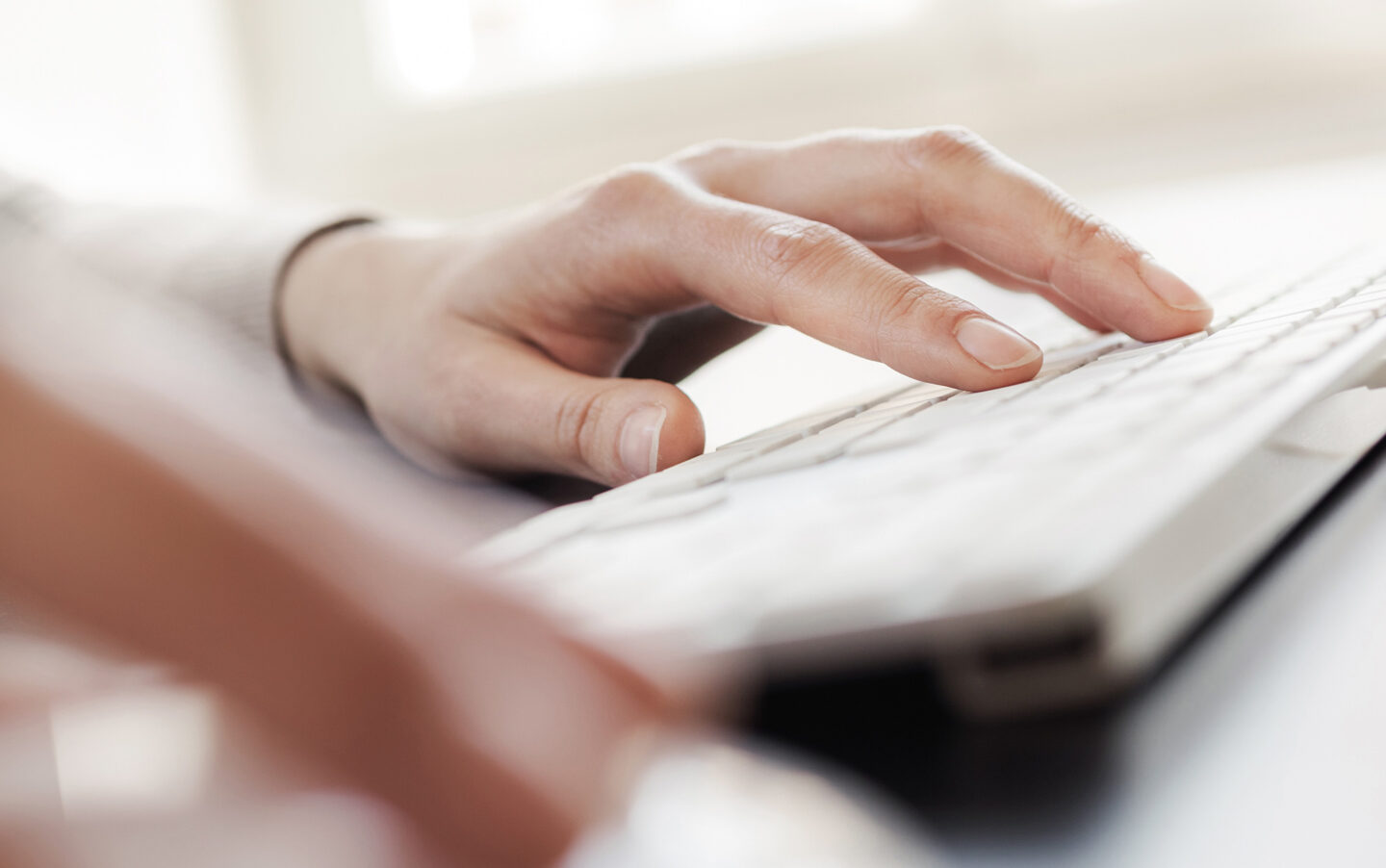 Classroom Learning
Our hands-on classroom environment and course modules reinforce our standardized learning methodology, with review of image acquisition, protocol assignment, case analysis and image distribution.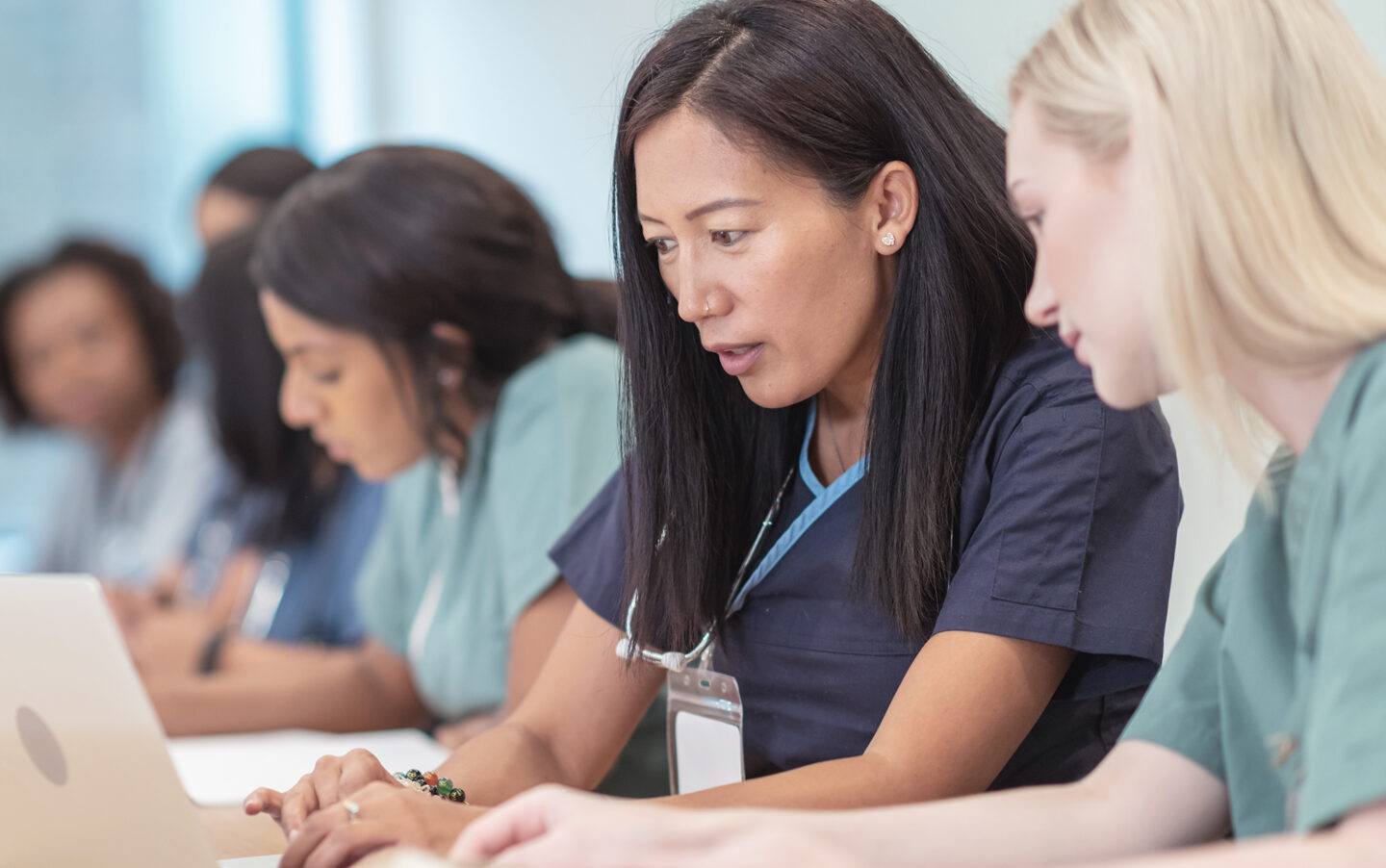 Onsite Training
Build your team's knowledge with on-site training options, focused on the fundamentals of our Vitrea software. Customized and focused training programs fit your team's unique needs, taught at your location.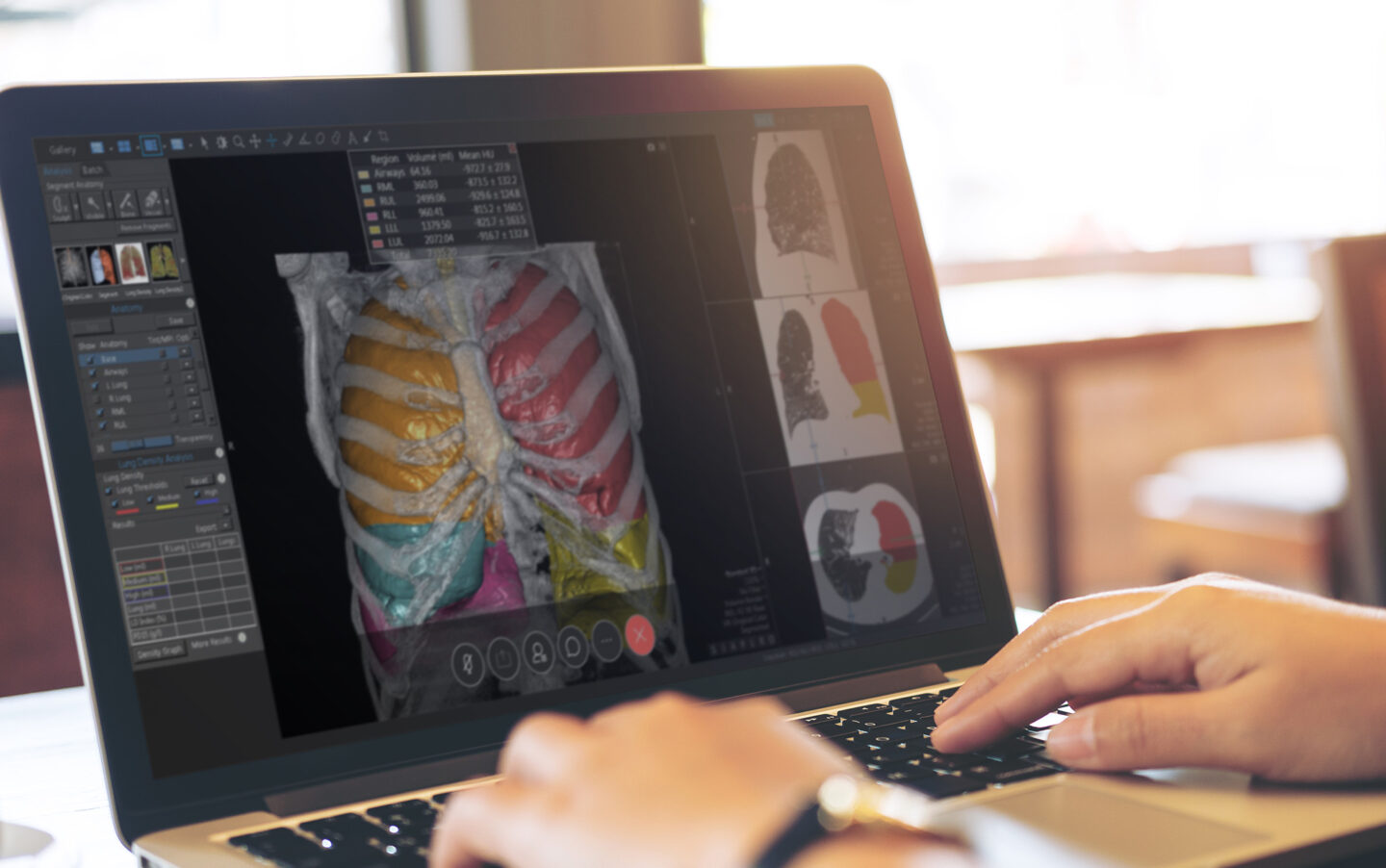 Vitrea How-to Demonstrations
Gain access to our library of educational and instructional videos, covering common questions on our segmentation tools and protocols, and showing you the latest in Vitrea AV.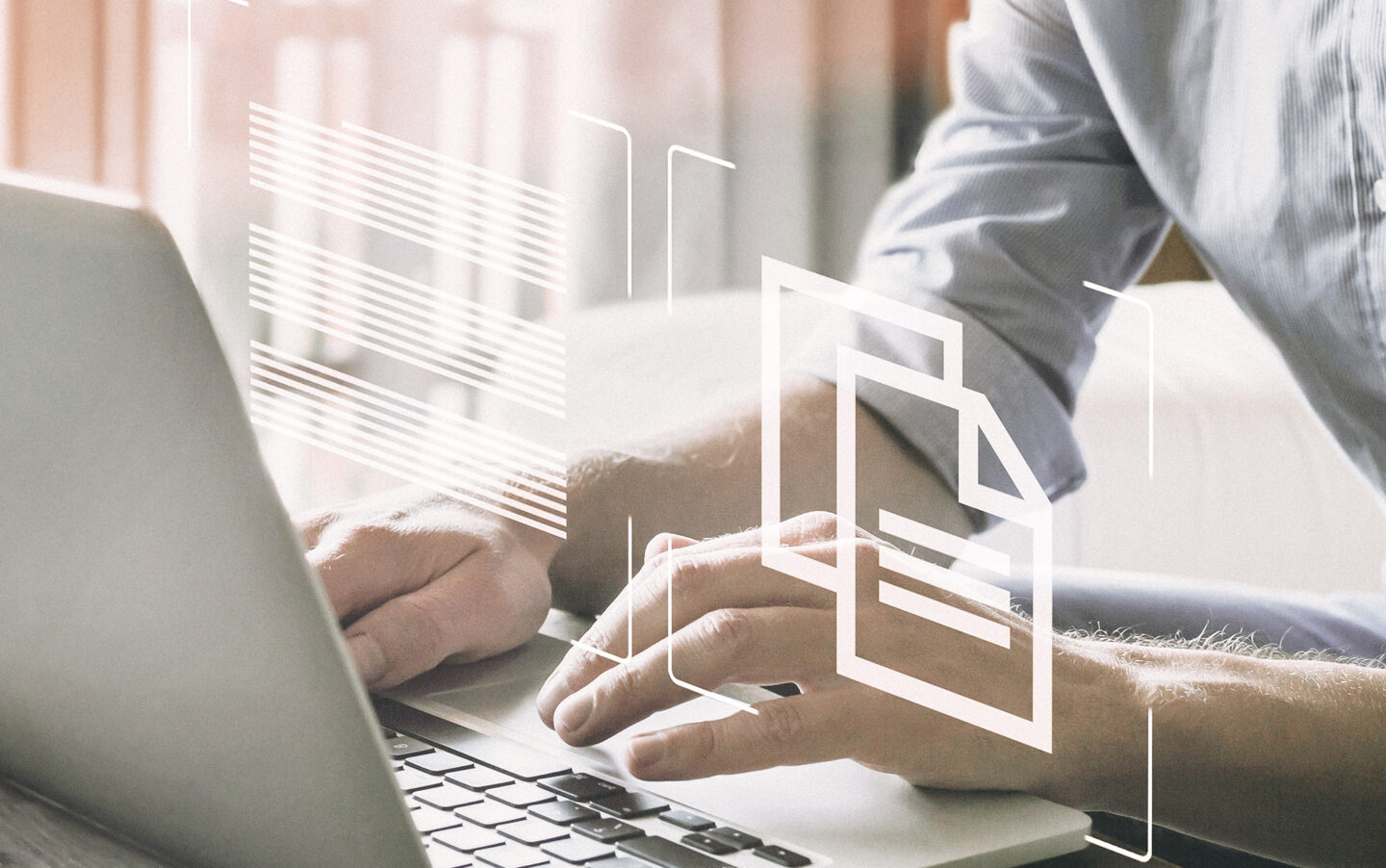 Quick Tips
A downloadable quick tips document for customers with the latest version of Vitrea AV. You'll find frequently asked questions and common scenarios when compared to previous versions.
Online Software Simulations
A virtual "hands-on" learning experience with Vitrea software, including advanced visualization applications and workflows in our diagnostic viewer.
Our newest learning offering provides over 30 professionally-designed simulations for Vitrea Advanced Visualization and Diagnostic Viewer.
Train based on your schedule with this web-based tool. Teams can train individually, on their own schedule, and can practice as often as you need, on any device, anytime, anywhere.
Our interactive modules combine virtual simulation with 3D anatomy, video and text. Learning by doing is the most effective way to learn!
Utilize your current education units to access – this may already be included in your existing education plans.
Find out if you already have built-in access to our Online Software Simulation tool and contact our Education and Training team. If you've already been granted access, click here to use the simulation tools.
Note: At this time, access is only available in the U.S.
Start Using Your Education Credits Today
When you purchase software from Canon Medical, you receive education units per the terms of your purchase. Your maintenance and support agreement may include additional, automatically renewing education units. You may purchase more units any time you need them.
Schedule time with our education services manager to build a proactive plan to get the most out of your education credits.
| Learning Opportunity | Location | Days | Units |
| --- | --- | --- | --- |
| Customer Portal Resources Including Workflow Videos* | Customer Portal | N/A | Unlimited |
| Classroom Learning | Classroom, Minnetonka MN | 3 | 2 |
| Include Travel to Classroom | N/A | N/A | 2 |
| Onsite Training | Your Facility | 2, 3 or 4 | 6, 9 or 12 |
| Onsite Training With Five Laptop Add-On | Your Facility | N/A | 3 |
| Web Training via Teams or WebEx | Remote | Up to 4 consecutive hours | 1 |
| Live Webinars** | Online | N/A | Complementary |
| Online Software Simulations*** | Customer Portal | N/A | Unlimited |
* Available to customers with a Maintenance and Support agreement at no additional charge.
** Webinars are held Fridays 1:00-2:30 p.m. CST and are subject to change or cancellation. Attendees must pre-register for each webinar. Visit the Webinars page for the current schedule and registration links.
*** Available for an additional charge. Contact your account representative for details.