Our enterprise imaging solutions and data orchestration capabilities will help healthcare enterprises reach their goals of digital transformation, empowered clinicians, improved outcomes and enhanced operations.
Meeting the challenges of today's healthcare enterprise.
From the shortage of radiologists to the explosion of medical imaging data, today's challenges are exceptional and unrelenting. Widespread hospital consolidation and the expectation of remote work and seamless collaboration go beyond the scope of imaging and cross multiple departments.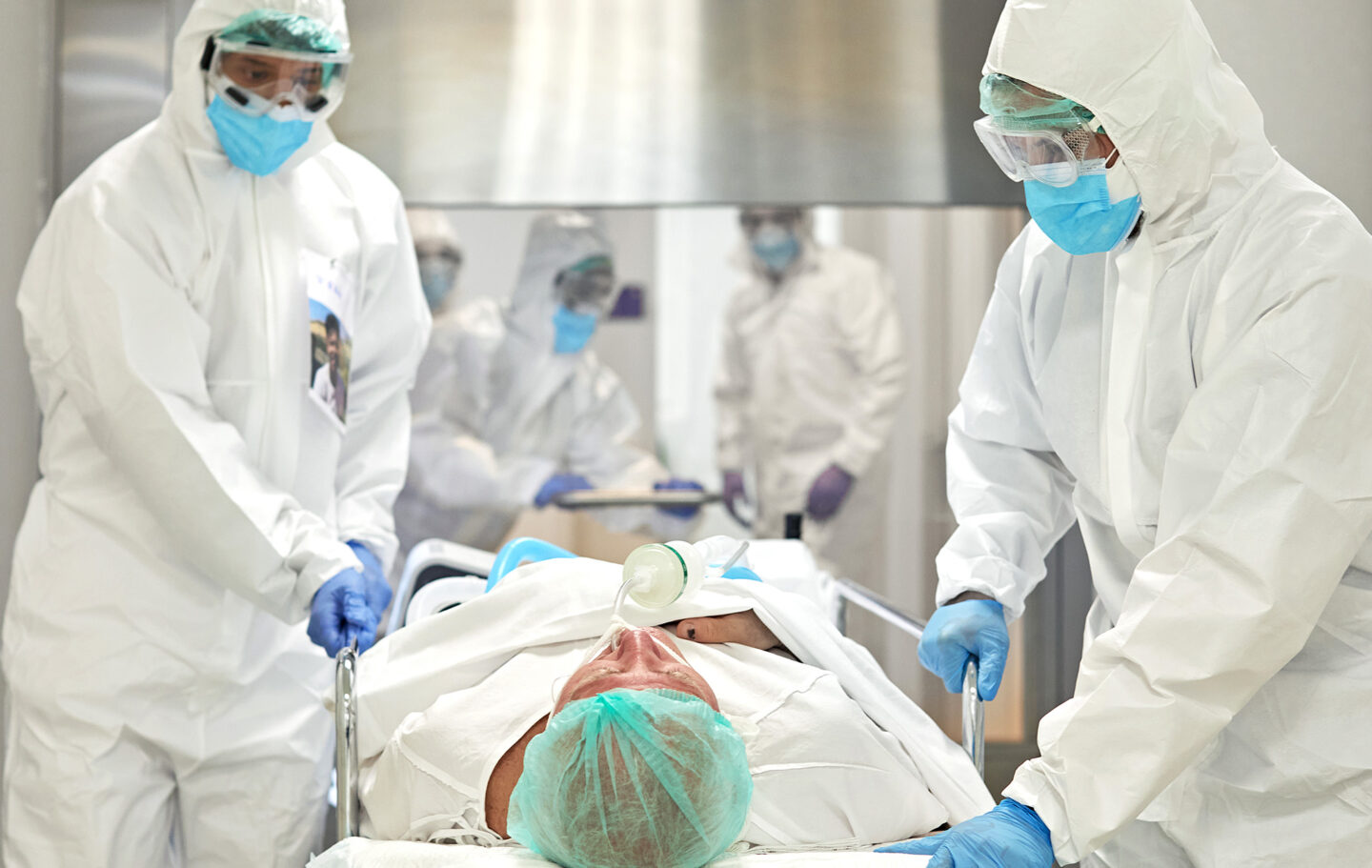 Learn how our partners have built confidence in our AI-assisted enterprise imaging solutions, helping further their mission for clinical excellence all while helping achieve long-term cost savings.
Our Commitment
By advancing intelligent discovery, diagnosis and treatment, we help our customers move into the future of imaging. Our commitment to you extends across your enterprise.
Our Values
As we do the complex work of delivering on our commitment to you, we adhere to certain values that differentiate our people, our culture and our solutions from traditional vendors.