Community Involvement
Community Service Paid Time Off
Canon Medical encourages employees to volunteer their time in the community in any facility or program they choose. All full-time employees are eligible for up to 24 hours of paid time per year.
Matching Donation Program
The matching donation program at Canon Medical is open to all full-time employees. It is intended to recognize and support the important work of nonprofit organizations and promote community involvement. Our program is designed to encourage and match employees' charitable contributions to certain qualified nonprofit 501(c)(3) organizations.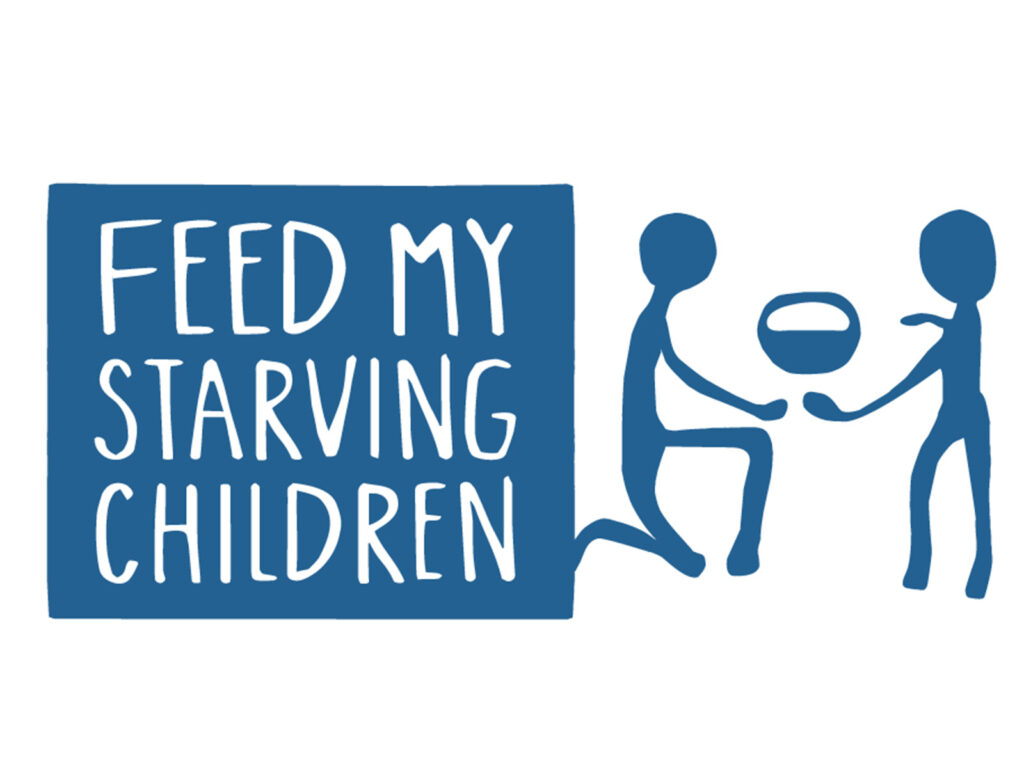 Feed My Starving children
Canon Medical employees regularly pack food for kids through Feed My Starving Children, a non-profit organization dedicated to providing meals for the malnourished in more than 70 countries.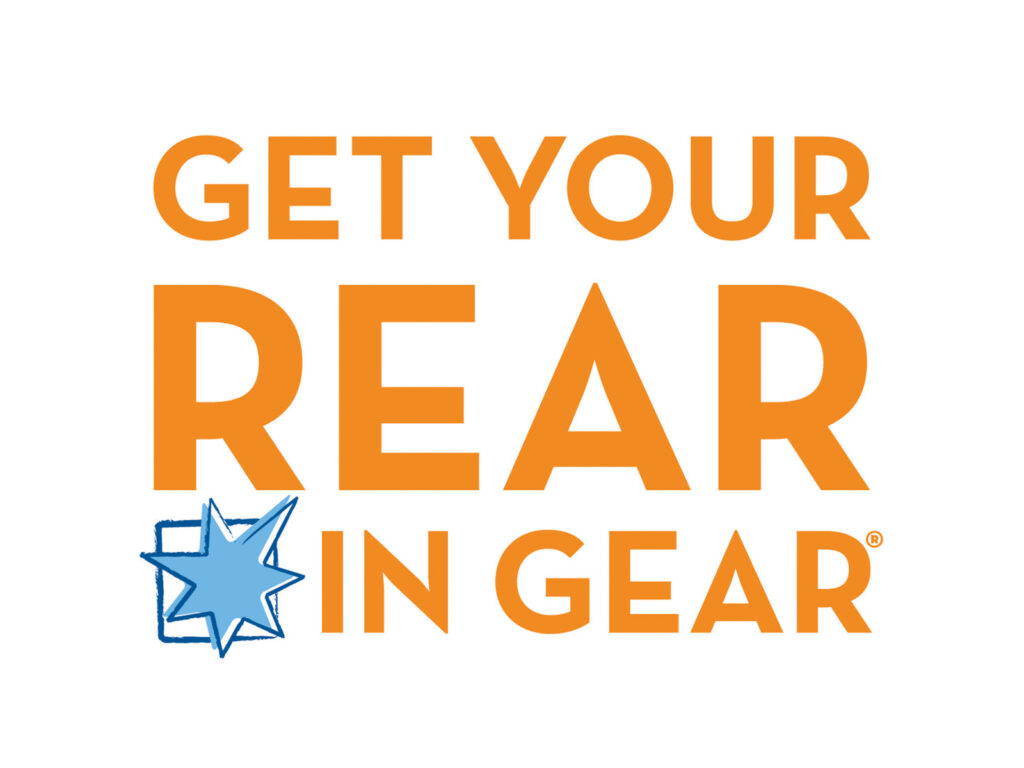 Get Your Rear In Gear
Canon Medical participates in the Colon Cancer Coalition's "Get Your Rear in Gear" 5K to raise funds for screening and patient services, as well as to raise awareness of the disease.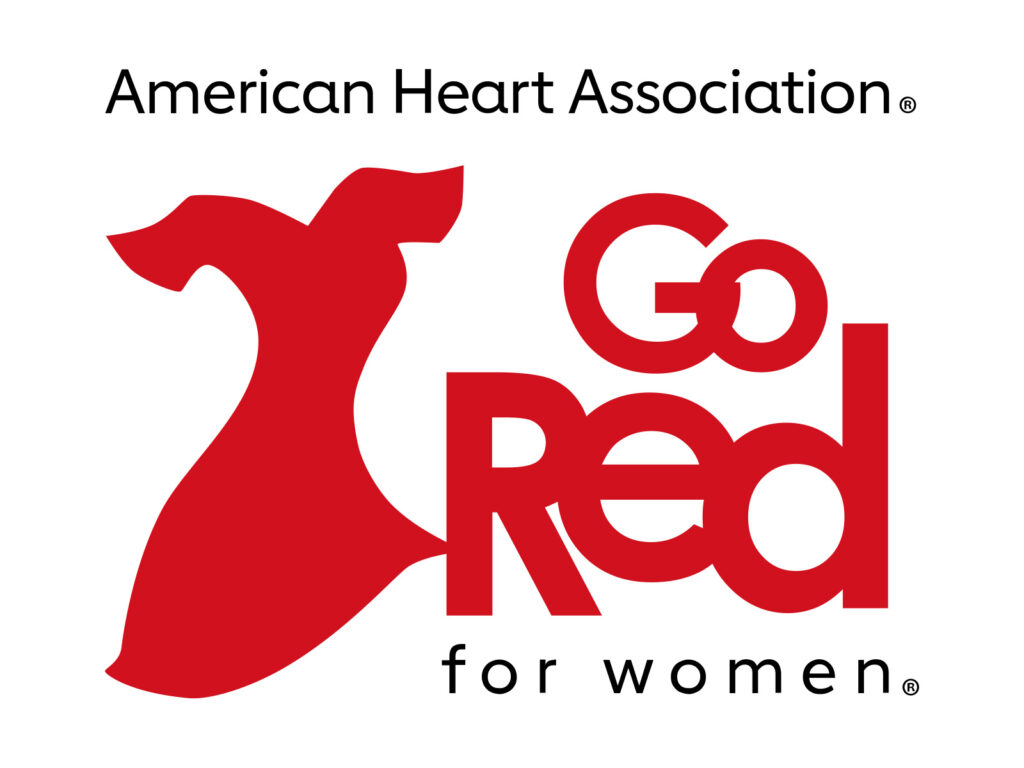 Go Red for Women
Canon Medical sponsors Go Red for Women, the American Heart Association's national movement to end heart disease and stroke in women.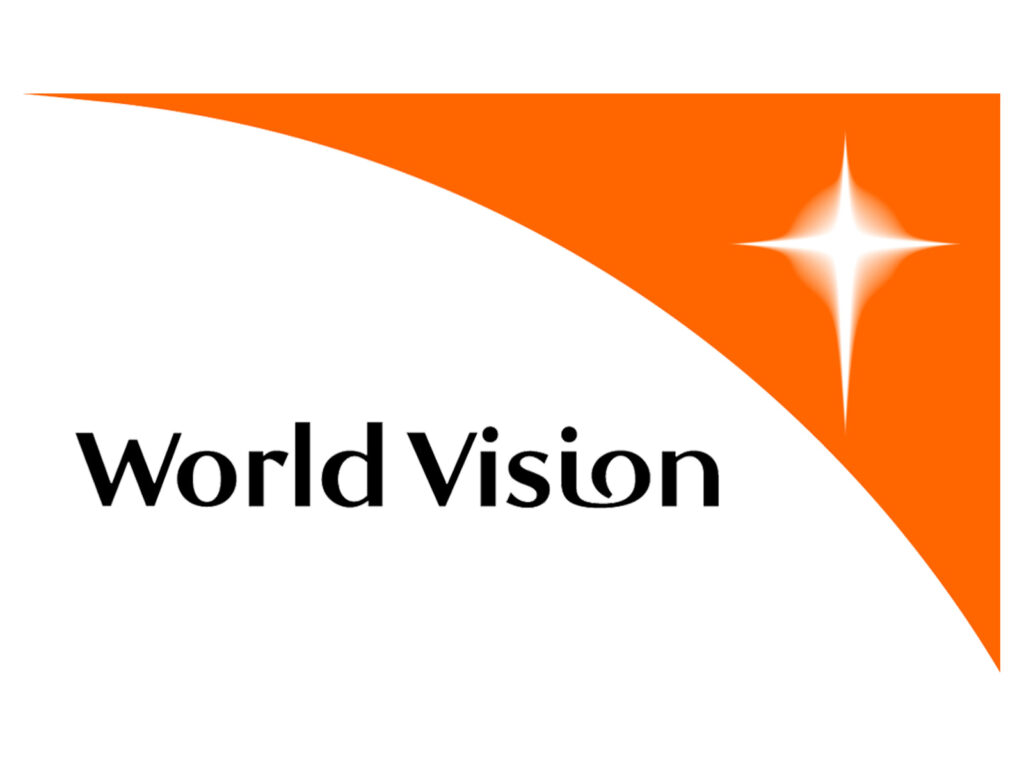 World Vision
We teamed up with World Vision to provide and pack backpacks for a local 5th grade class in our community!
Our Way Values
At Canon Medical, we live Our Way Values every day. Our Way Values guide our teams to do meaningful work and deliver on the Made for Life philosophy.
Unity
We unite together under our shared vision for the future,realizing that we are at our best when we are aligned with our Made for Life philosophy.
Courage
We dare to do what may seem impossibleby setting inspiring goals, taking risks and being courageous enough to learn from failure.
Teamwork
We nurture strong and agile teamsby trusting, respecting, listening, exchanging opinions and supporting each other.
Tenacity
We succeed through tenacity, resilience, and adaptability.We persist even when faced with obstacles and challenges to achieve our goals,and strive for the wisdom to recognize when to change course.
Excellence
We tirelessly work to improve our skills, to expand our expertise, and to push beyond our comfort zone, while staying aligned with the vision and larger plan.
Diversity and Inclusion
At Canon Medical, we are committed to maintaining an environment of Equal Opportunity and Affirmative Action. All qualified applicants will receive consideration for employment without regard to race, color, religion, sex, national origin, age, protected veteran status, status as an individual with disability, sexual orientation or gender identity.
Veterans
Apply your skills to a career at Canon Medical, where we are actively recruiting veterans from all branches of the military. We value the skills and strengths of military veterans and recognize that these qualities can lead to success in a variety of positions.
Reasonable Accommodation
To request a copy of our Affirmative Action policy, or if a disability prevents you from applying for a job online, please contact us.
At Canon Medical, you'll be part of our mission to advance intelligent discovery, diagnosis and treatment to improve health care.
Careers around the globe
Find us around the world, with offices located globally and remote opportunities. Work where it matters.