Meeting Your Expectations for Exceptional Service
Canon Medical understands that the success of advanced visualization and analysis solutions depends not only on the strength of the software, but also on timely service and world-class support. Our all-encompassing customer support offerings can include professional services consulting, administration training and 24/7 access to customer service staff, in addition to the standard documentation, security, lifecycle and customer service offerings.
Customer support is available 7:00 a.m. to 7:00 p.m. (customer's local time) or 24/7 for those selecting a round-the-clock maintenance tier.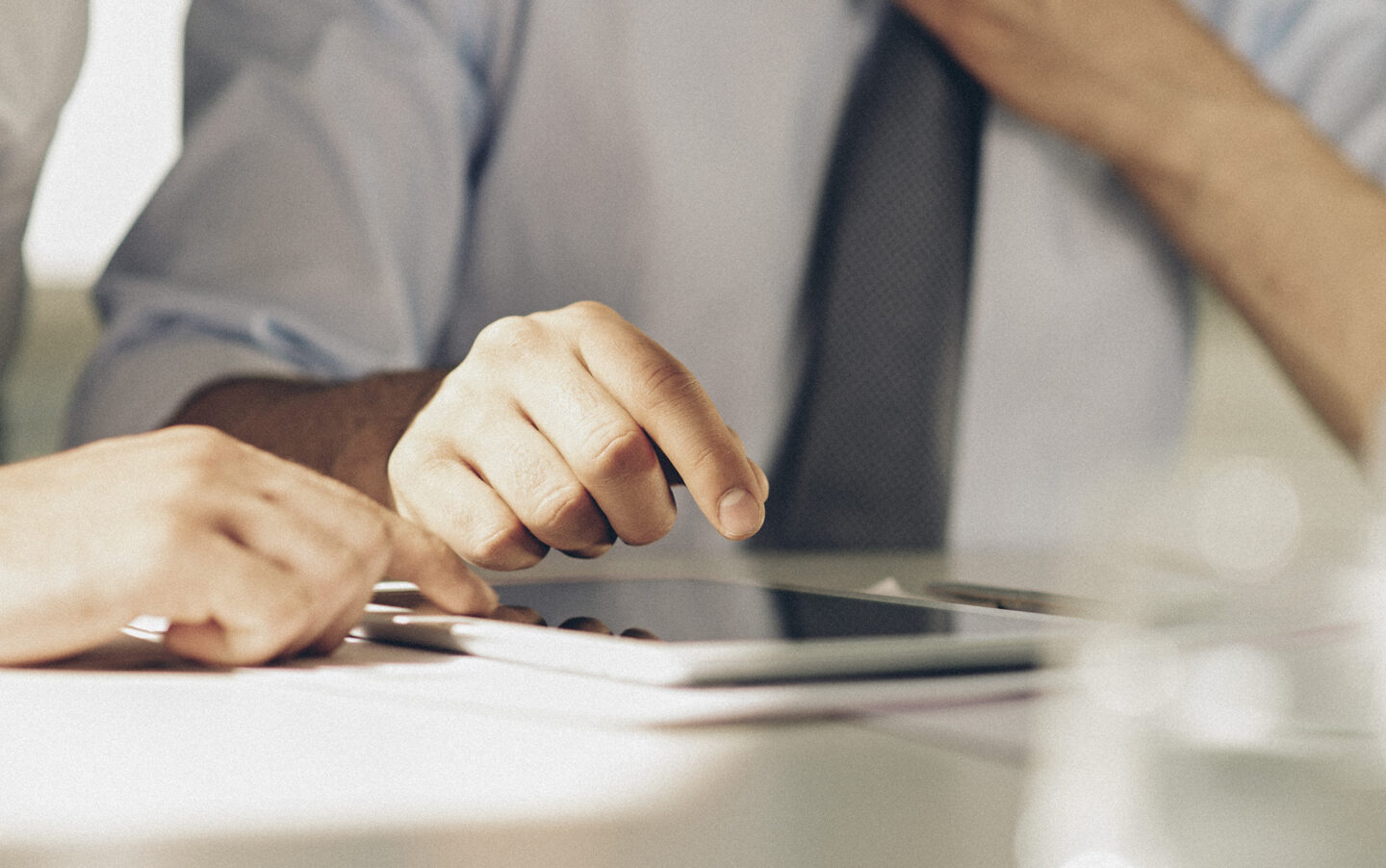 Professional Services
Creating custom Enterprise Imaging software solutions designed for your environment that help you expand your capabilities.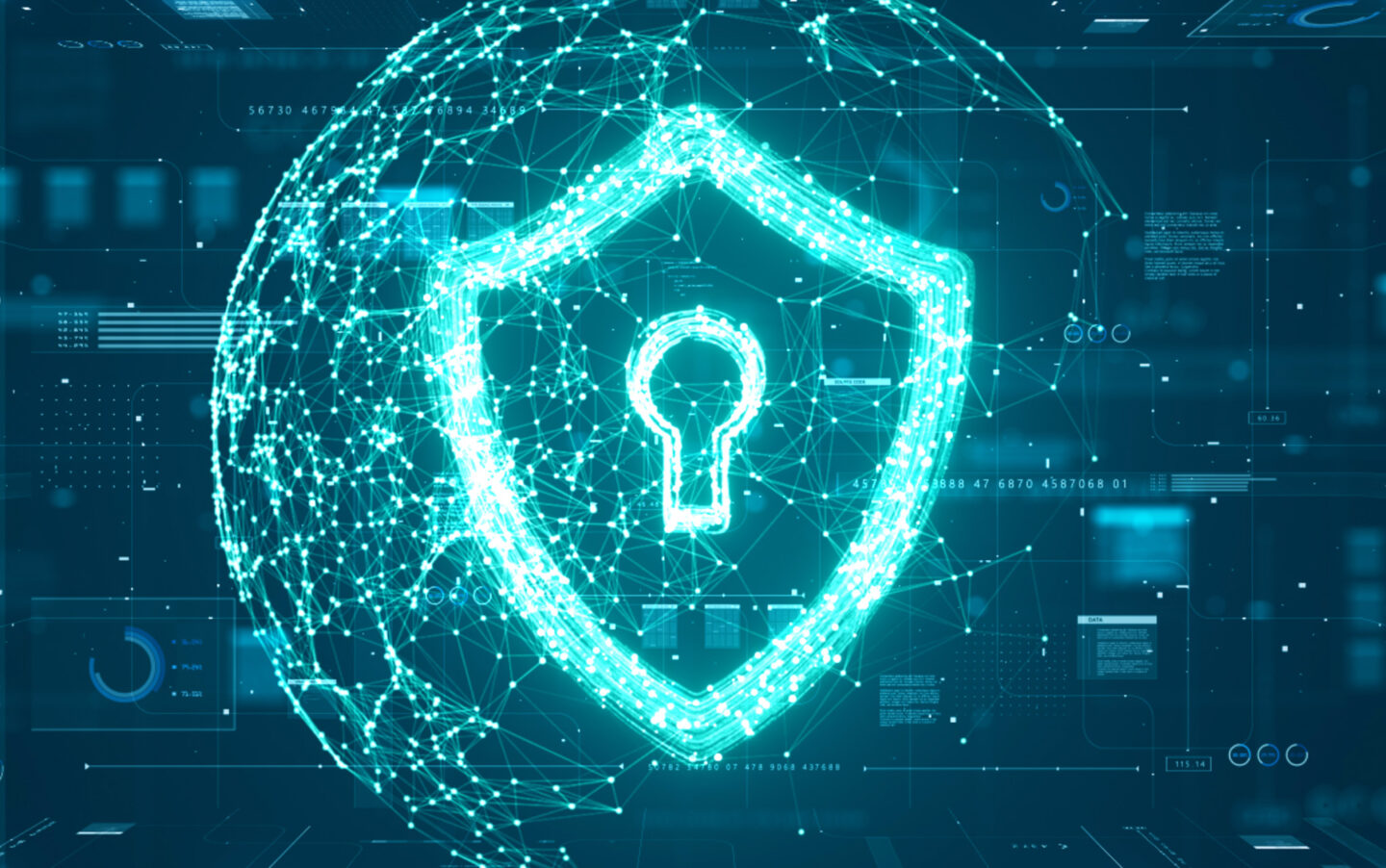 Security Bulletins
Cybersecurity is paramount. We issue advisories when a vulnerability is detected, citing which products are affected and whether action is required.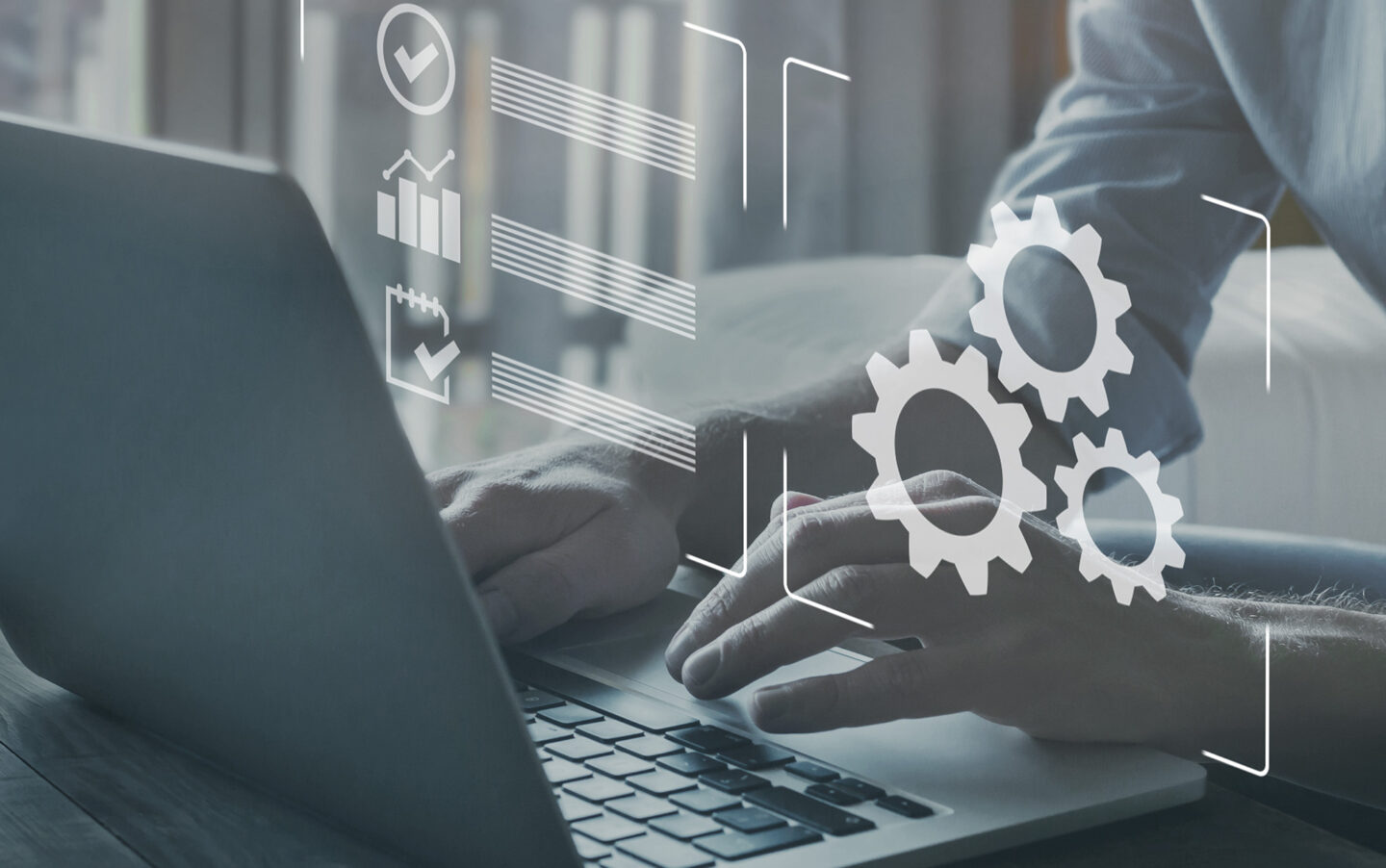 Product Lifecycle
The Canon Medical Product Lifecycle management process provides important information and guidelines for our software products.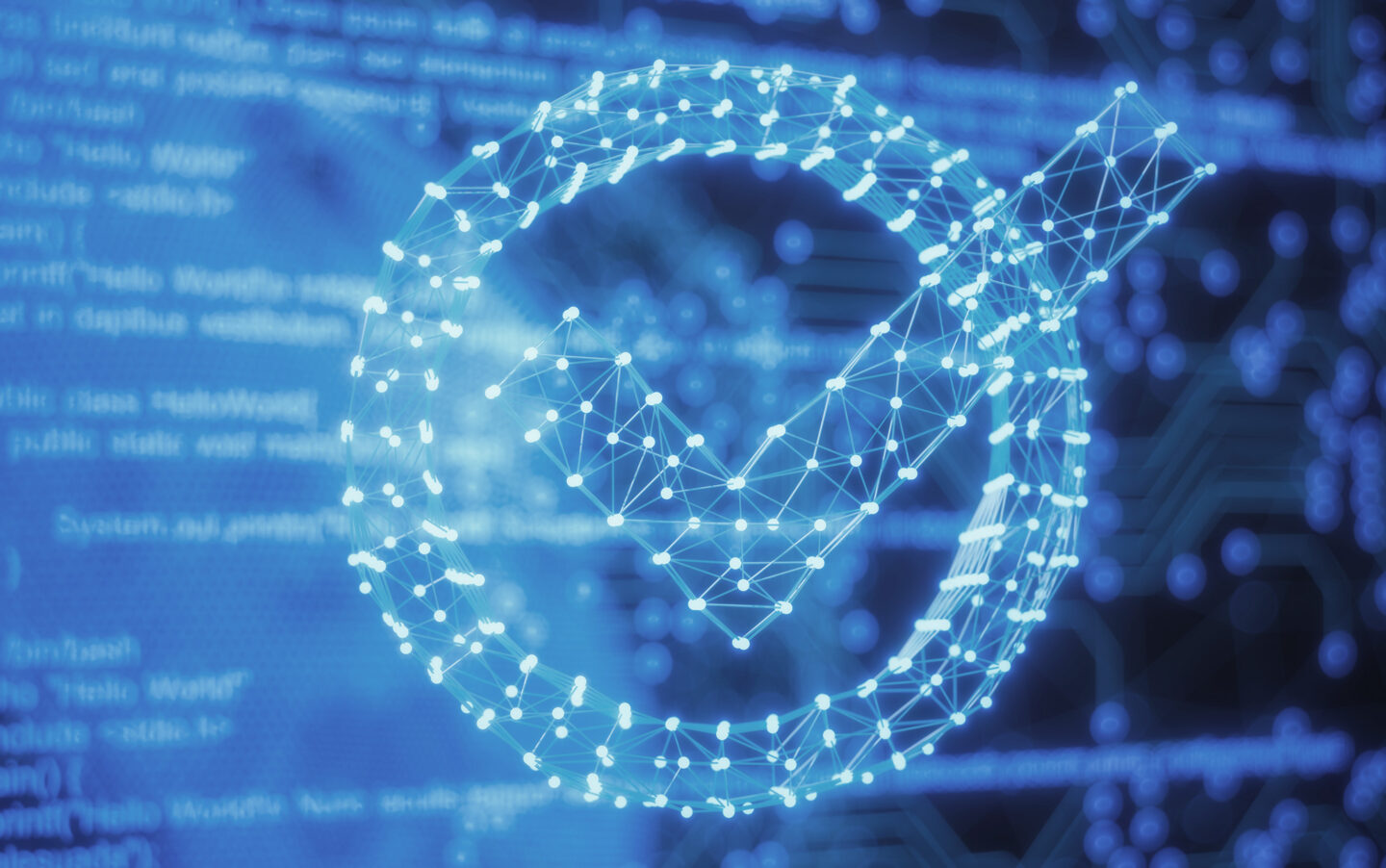 Compliance Documents
We maintain up-to-date listings of conformance, disclosure and integration statements and other compliance documents and certifications for our products.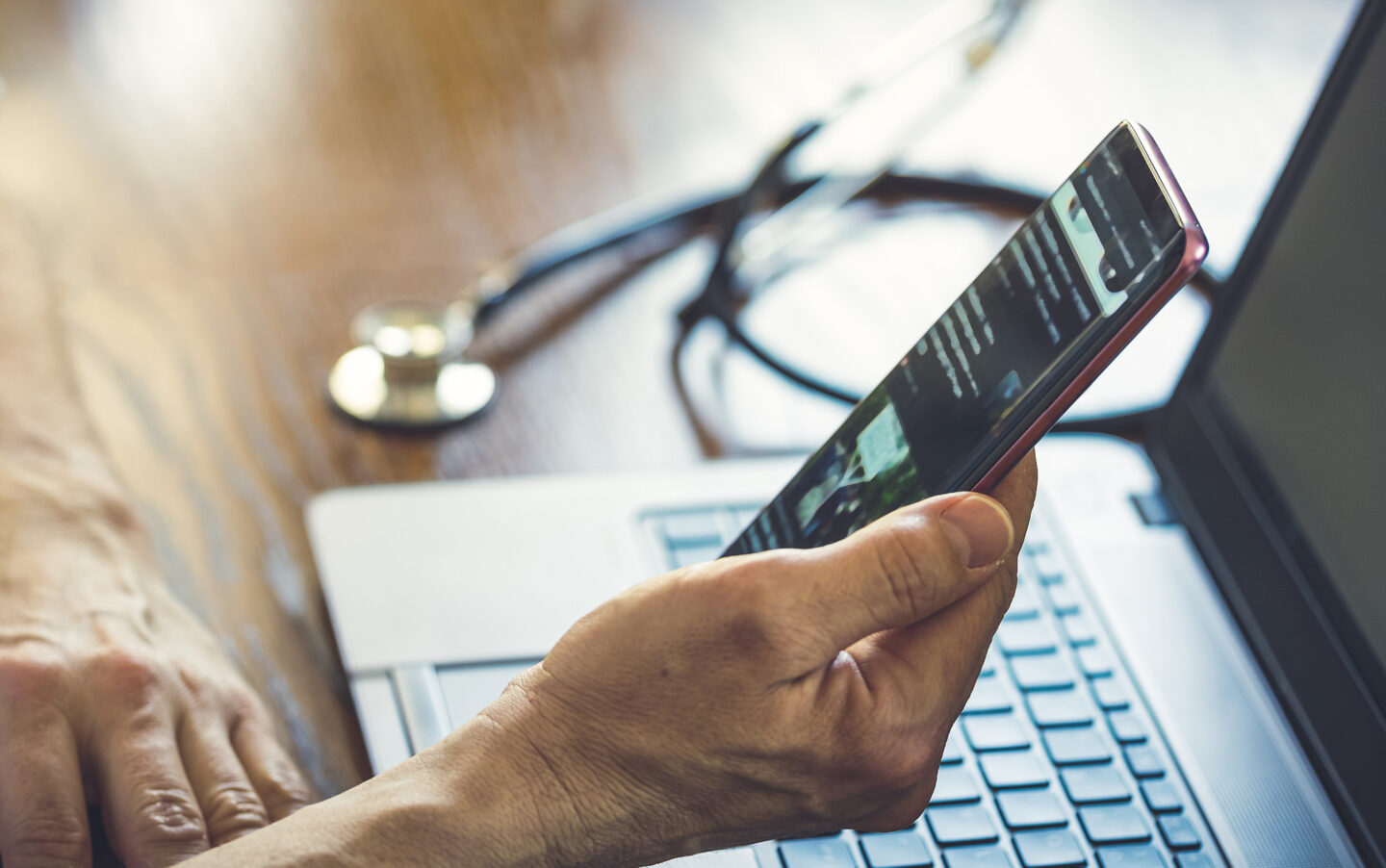 Remote Access
In addition to phone and email support, customers can go online to log in to our remote access support portal at any time.
Education When and Where You Need It
Whether it's in our education center, at your location or online, Canon Medical offers a variety of learning opportunities for your team to gain and maintain proficiency. When you purchase software from Canon Medical, you receive education units with optional automatic renewals, and more units can be purchased at any time.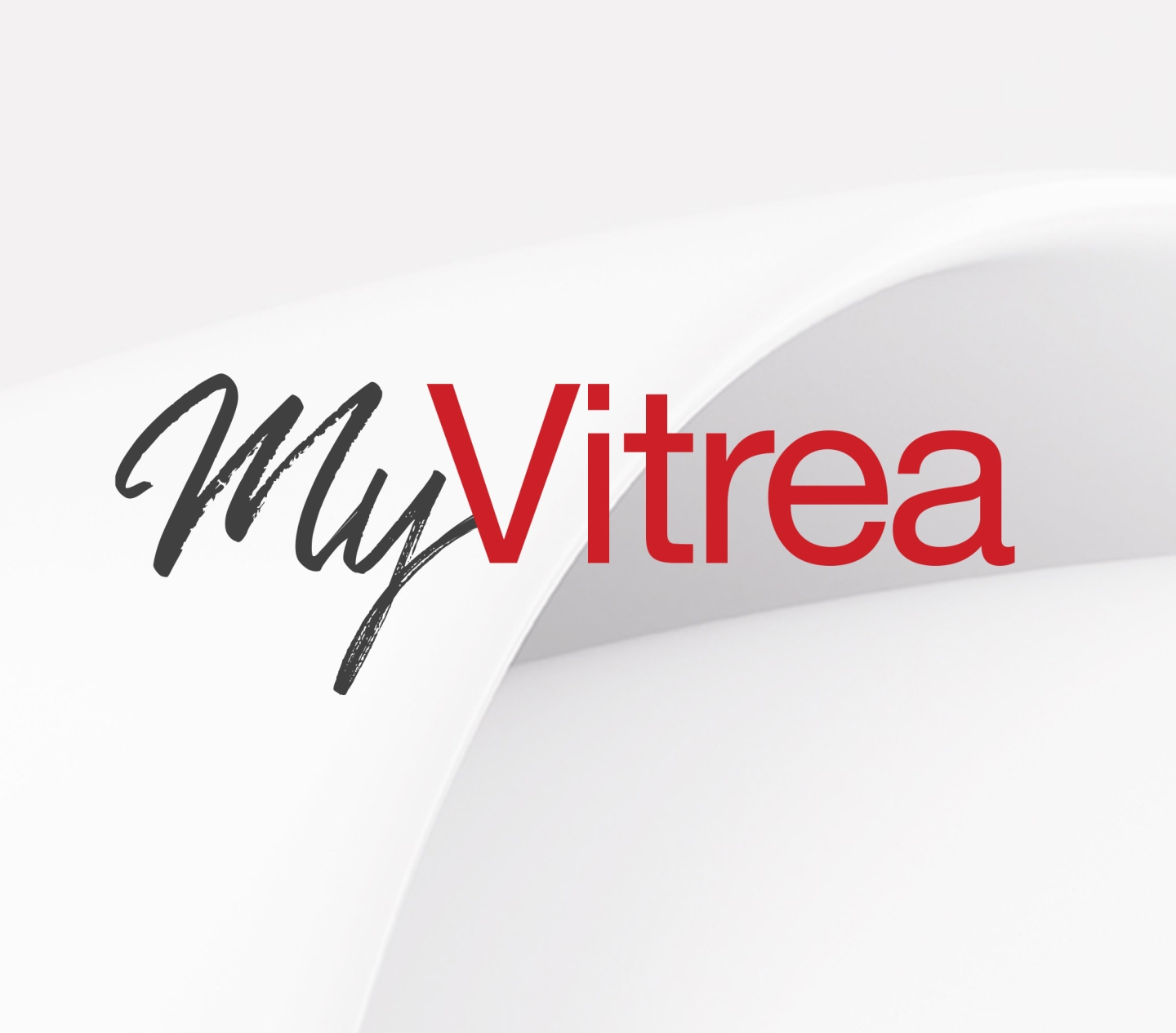 MyVitrea Customer Portal
Unlimited access to our on-demand training resources. Customized learning to fit your schedule and style, with access to clinical resources including workflow guides, videos, user guides, and more.