Often unseen by the clinician, Canon Medical's data orchestration solution is the foundation upon which our visualization and workflows excel.
More than just a vendor neutral archive, it's the engine that constantly renews and refreshes all the relevant information from disparate sources in real time, seamlessly delivering it to the applications at the point of care. Our solutions deliver patient-centric orchestration of multiple data types (DICOM and non-DICOM), allowing teams to leverage existing investments while immediately improving workflow and interoperability.
Engineered to consolidate multiple PACS scattered across your organization, our enterprise platform supports image mobility and grants access to thousands of clinicians across departments, enterprises, regions, and even entire countries.
Our commitment to data neutrality maximizes access to all your information, and because we grow with you, you will easily accommodate growth in the future.
Centralized storage for all medical images and associated data in a common enterprise archive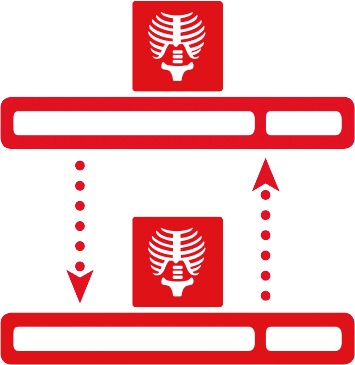 Fast, efficient data migrations, allowing you to consolidate multiple platforms, leading to cost savings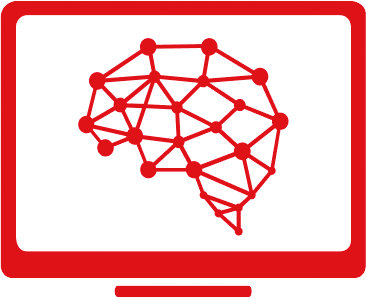 Facilitating the use of artificial intelligence to support clinicians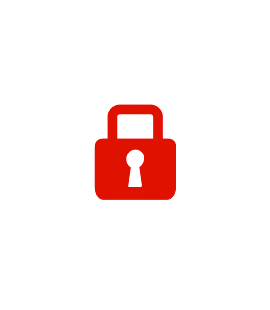 Protect your data from unauthorized access and the effects of downtime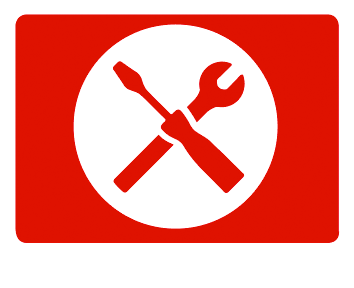 Routine operational support through an intuitive user interface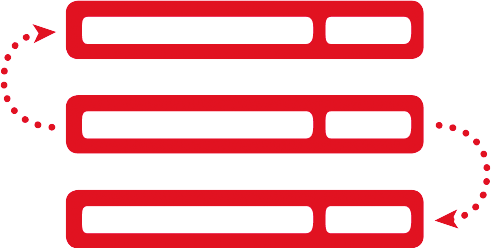 Access and orchestrate data from all sources through open standards, allowing you to leverage your existing investments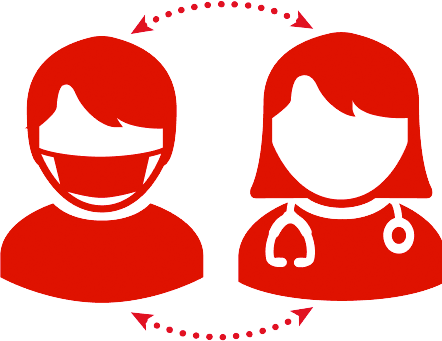 Seamless data sharing and collaboration

Simplifies business continuity and disaster recovery
Consolidated storage
Tag morphing
Pre- and post-fetching
Replication
Routing
Compression
Information lifecycle management
Clinical solutions and workflows that meet your organization's unique requirements.
Our viewers and innovations such as Global Illumination allow the examination and manipulation of images obtained from MRI, CT, CR, DX, RG, RF, US, XA, PET and PET/CT scanners.